I recently hit the point where both of my kids are just old enough to be interested in the fun crafts that I work on, but they're often frustrated that they can't use all of the same tools.
Understandable!
I searched to find crafts for kids that would be: easy projects, pretty fast to make, and not too expensive. I found… a lot of crafts that looked cute but that had either been made by adults or with scissors/special tools that my kids wouldn't be able to use yet.
Instead of just creating another endless list of projects, I also wanted to also collect tips and advice from experts, so you can collaborate with your kids and come up with your own kids craft projects.
(We'll also feature our favorite crafts we've made here if you're just looking for inspiration.)
I wanted to make sure that all of the advice here is backed up by science and designed to be both fun and developmentally optimal.
I promise: it's really satisfying coming up with easy craft ideas along with your kids, and they will love to see their influence on the project!
Easy Kids Crafts: Ideas & Projects
We'll start this off with the general principles we've developed to create easy kids crafts, but feel free to skip ahead if you just want to get right to the list of crafts!
1 — Keep track of successful crafts and ideas for the future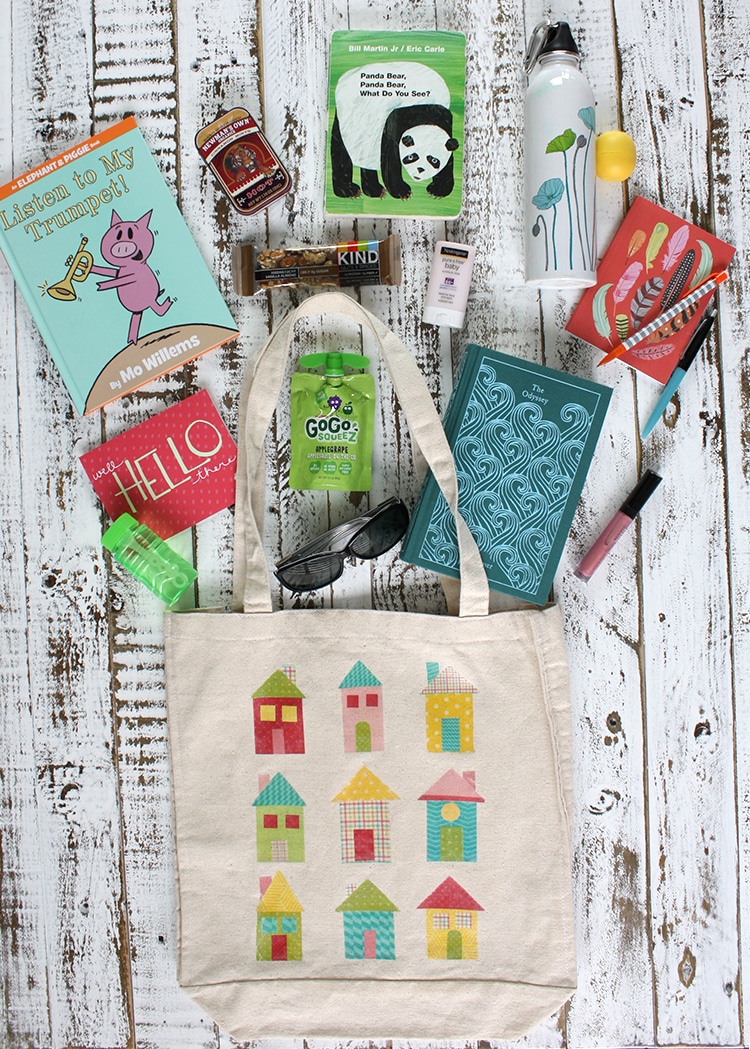 If you ever find yourself low on energy and looking for something easy to make, having a list of the crafts you've made before can help a lot. We keep our master list in a special notebook and both of my kids find a lot of joy in entering a finished project after.
We keep track of:
the date
who worked on it
materials we used
themes, colors, inspiration
who the project was made for (if anyone!)
our rating of the project (1-5 stars)
You should design your own system for tracking successful (or unsuccessful!) crafts for kids along with your entire family. One of our favorite parts is coming up with the rating because it's something everyone who worked on the project has to reach together.
This might sound like a hassle, but research shows that coming up with a common rating like this promotes empathy: you have to think about what other people took from it, not just your own experience. Also, it's so much fun to relive the project and think about it together.
We don't always agree, but almost always we figure out some compromise. I rate this one, you rate the next? Average our ratings? Rate just one part that we both agree on?
2 — Use a designated crafting space

Even if you don't have an entire craft room available and you're just going to be using the dining room table or the floor, I recommend trying to use the same place every time you sit down to craft together.
John Medina (a developmental molecular biologist) writes in Brain Rules that the location in which we learn something is incredibly important for retaining that knowledge, and that includes fine motor skills and creativity.
"Neurons that fire together, wire together" – we want to replicate as many of the environmental cues as possible to really promote learning, which brings us to our next tip.
3 — Create a routine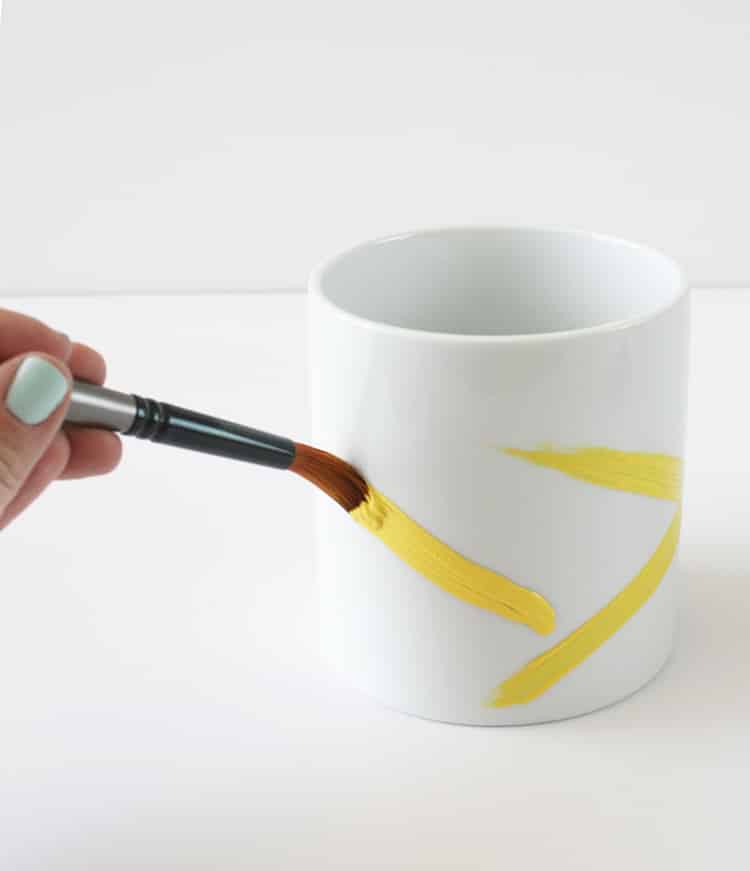 This doesn't mean you have to create the same things over and over, far from it! Instead, try to craft at a similar time each day. Don't just set a designated time to start, hype it up a bit! Your kids will anticipate it, mentally preparing for crafts even if they're unaware of it, and the consistency in their days will make learning a lot easier.
A crafts routine is great for parents, too.
Most of the crafts we come up with are completely safe for kids to do unsupervised, so knowing that your kids will be occupied for a bit means that you can get some needed work done, or, you know, close your eyes… just for a minute.
4 — Start with just a few supplies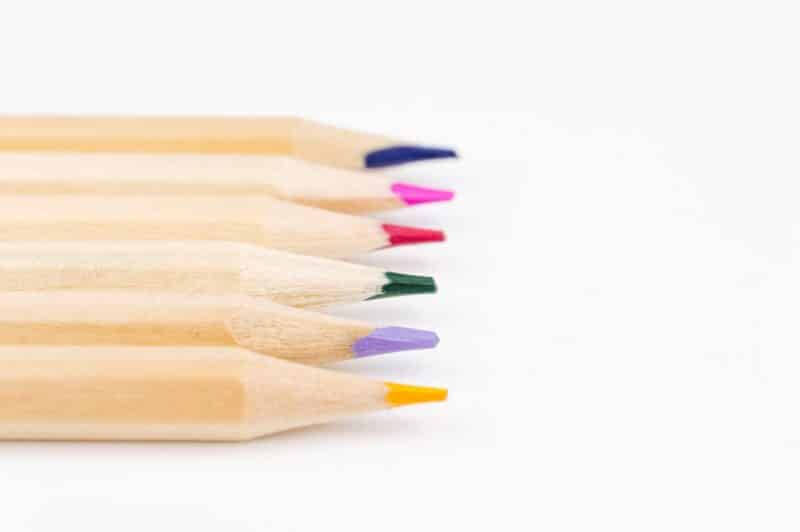 It can be tempting to go overboard on the materials, setting up acrylic paint, watercolor paint, paper plates, tissue paper, pom poms, toilet paper rolls, and on and on and on.
What I think you'll find is when you keep things simple, craft ideas for kids just sort of appear on their own. This idea of constraints inspiring creativity is well-researched and backed by science, known as learned variability.
When you have to accomplish a task with limited resources, you often find new ways of applying those resources that you would never have discovered if you had many more materials available.
Try it out!
5 — Display what your kids make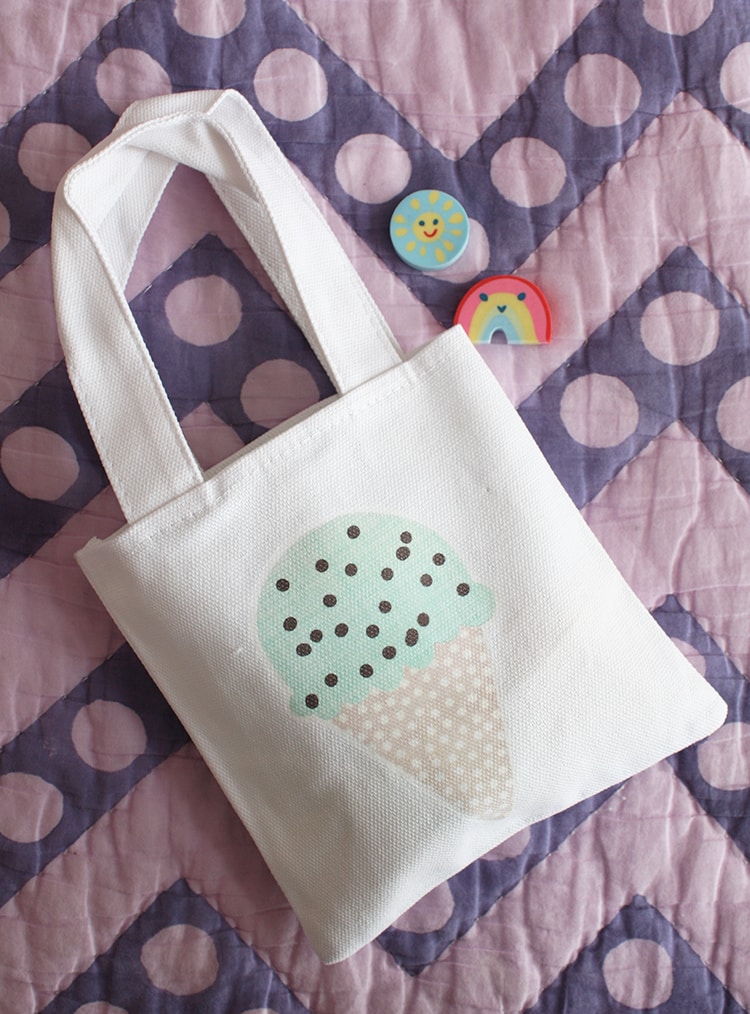 I know for a lot of you putting an art project on the fridge is second nature, you can't help but display it because you're so proud! But I want you to consider placing their art in locations that really elevate them as part of your home's design.
Buy frames, and hang them around the house. One thing we've set up is a small gallery area, complete with little cards with information about the piece. They give them ridiculous names and descriptions, but we get to feel fancy and dress up once a month for our gallery openings. You can give them control over a small part of the house and let them decide what to display, or you can function as the gruff museum curator who keeps rejecting pieces and sending them back for ridiculous revisions.
There are so many games you can play here!
6 — Make sure their clothing is appropriate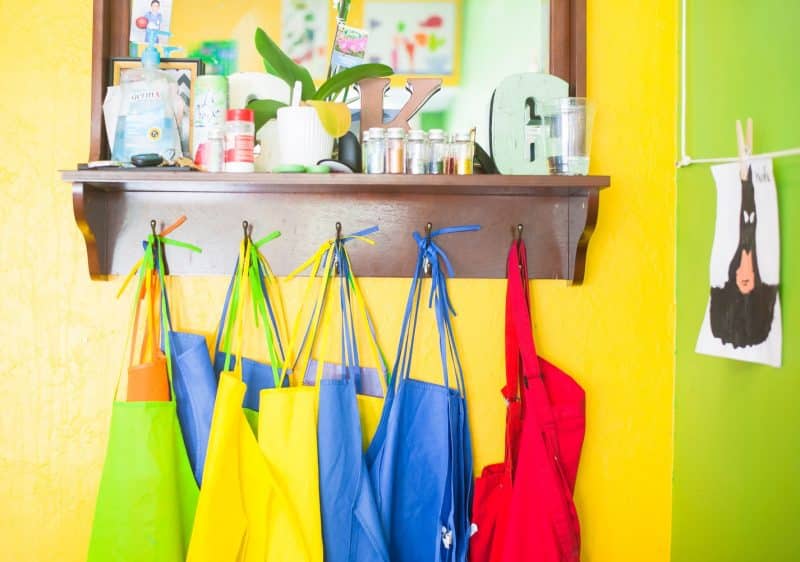 Crafts for kids can be messy, and that might be an understatement. Make sure the clothing they're wearing is easy to wash and not anything too precious. Let them know that it's okay to get messy, that can be half the fun.
Changing clothing for certain types of play is a great lesson to teach early in life, too. We have different outfits we wear for different activities, some are appropriate for going out to dinner, others for visiting family, others for watching morning cartoons in, and, yes, some for painting in!
7 — Play with different mediums
It's not a terrible idea to repeat the crafts that turn out well or that they enjoy, but every so often you should try to mix it up with a new material or style of project. If you have a kid who really loves paper crafts, maybe try painting. If they love sculpting with clay, bring them outside to introduce a nature craft and use found objects in your environment to inspire a new design.
One thing we like to do is write down any easy crafts we come up with throughout the week and put them into a shoebox. You can put in more than just crafts, we add supplies, colors, actions, and dreams we had. Pull a few out and you can usually stitch them together into a new kids' craft.
8 — Come up with crafting themes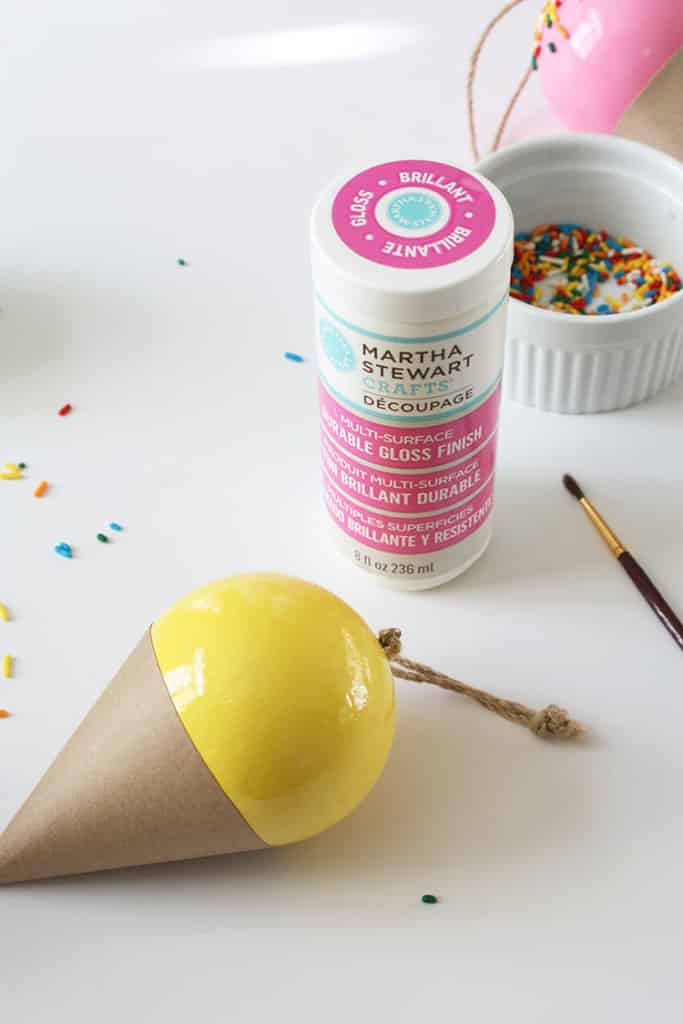 Similar to our shoebox idea from earlier, we have a huge list of themes that they can work on. Any time we make a new project we look at the list and see if it fits neatly into an existing theme. If not, or if we dream something new up, we add a theme to the list.
A few of our kids favorites:
nighttime
splash
bubbles
dinosaurs
prickly
squishy
green (yes, somehow… green is a theme!)
underground
family
If we're in need of a fresh idea, we just check our theme list and usually dozens of crafty arts start pouring out.
9 — Copy a craft your kids like and try to figure it out
Do they have a favorite toy, something they saw in a cartoon, or just an idea? Work together to come up with how to DIY the craft before looking for a tutorial or guide. It's a great way to teach critical thinking skills and come up with crafts you would have never imagined otherwise.
10 — Be flexible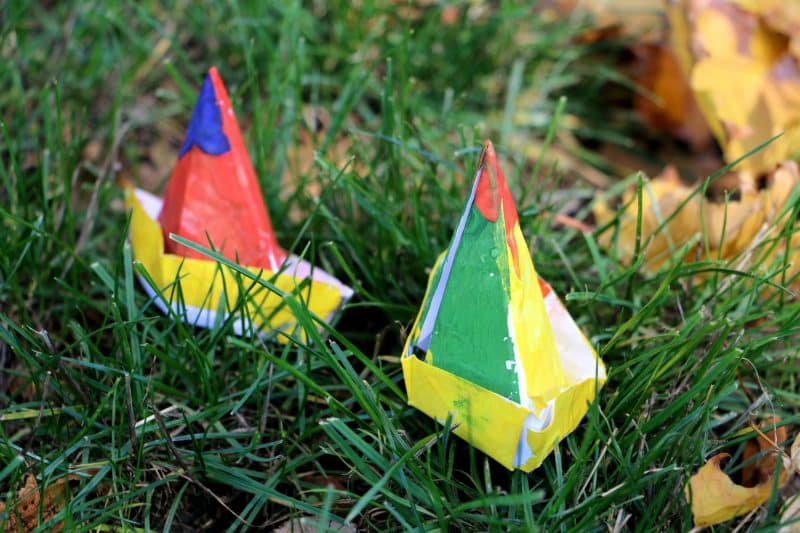 It's only natural to want to 'get things right' or 'make it the right way,' but with kids' crafts the more you can let go the better a time everyone will have.
11 — Keep your kids' crafts simple and open-ended
For us adults, it can be easy to forget what it was like when we were much smaller. Fortunately, when you have kids, they're constantly reminding you!
One of those reminders that I have to repeat to myself: things don't need to be complicated to be fun. In fact, the simpler a craft, the more open-ended and fun it can be, especially for toddlers who might just be practicing fine motor skills.
Finger painting is one of the best examples I can give. There isn't 'a point' to it, you can use any colors you want, and the 'destination' of the painting often changes multiple times over its course. We have paintings here that are layers upon layers of ideas!
I would have never suggested "paint a frog princess being eaten by the Moon, and then paint over that thirty lightbulbs all giving off blue light" but… ultimately, that's what my daughter had in mind.
12 — You offer, and your children choose
Similar to the division of responsibility many parents swear by with meals and eating, we have a similar theme with crafting if things are tough. If they aren't sure what they want to work on, I set up all the supplies and materials, prepare the area, and they can pick what to work on.
I'll nudge and hint, maybe there's a past project that didn't go so well, or something they really liked at the museum, but ultimately the adventure is led by the children.
13 — Try not to have a time limit

This one is probably going to be the most controversial of my tips for kids' crafts. Not everyone has an unlimited amount of time, routines are obviously important, and sometimes we just need to do something important.
I get it.
But, if it's at all possible to make additional room for what they're currently working on, I really recommend you try. Different parents have different parenting philosophies of course, but we've had remarkable, precious adventures when we've been able to delay the next errand and really dwell and explore what has the interest of our kids.
Your kids will notice too, they often understand a lot more than we give them credit for and seeing you really commit and show interest in what's currently captured their attention will leave a big impact on them.
What are some fun craft projects for kids?
Okay, now that hopefully you've learned how to design your own easy crafts for kids, I'll take you through some of the crafts we've had the most success with over here. These are all 5-star crafts on our list!
I'll do my best to make sure each fun activity is one that you can make with supplies from around your home. That means: tissue paper, paper plates, and you just know we're going to use some googly eyes.
It's useful to have some crafts that cover different ages (once your kids outgrow them, you don't know if cousins or friends might visit!) and amounts of time. It's possible to get crafty in as little as five minutes.
I've listed here some of the most common things you'll need on hand to create these crafts:
craft glue
Modge Podge
safety scissors
stickers (or sticker paper)
paper plates
glitter (at your own risk)
#1 — DIY Ice Cream Cone Ornaments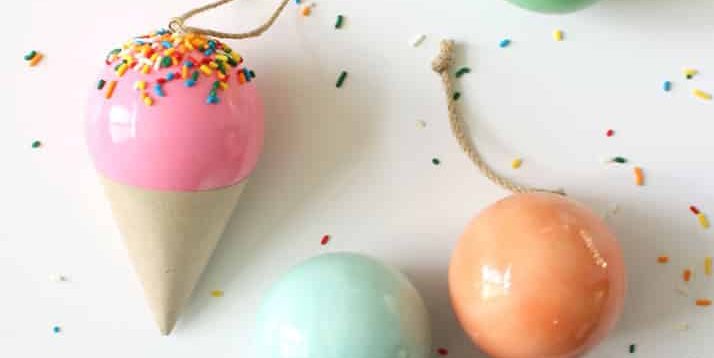 A really fun craft for winter break and the holidays, these look so great and are super fun to make. Sprinkles are a great alternative to glitter (if you're a glitter-heavy household, you have my sincere sympathy).
#2 — DIY painted flower pots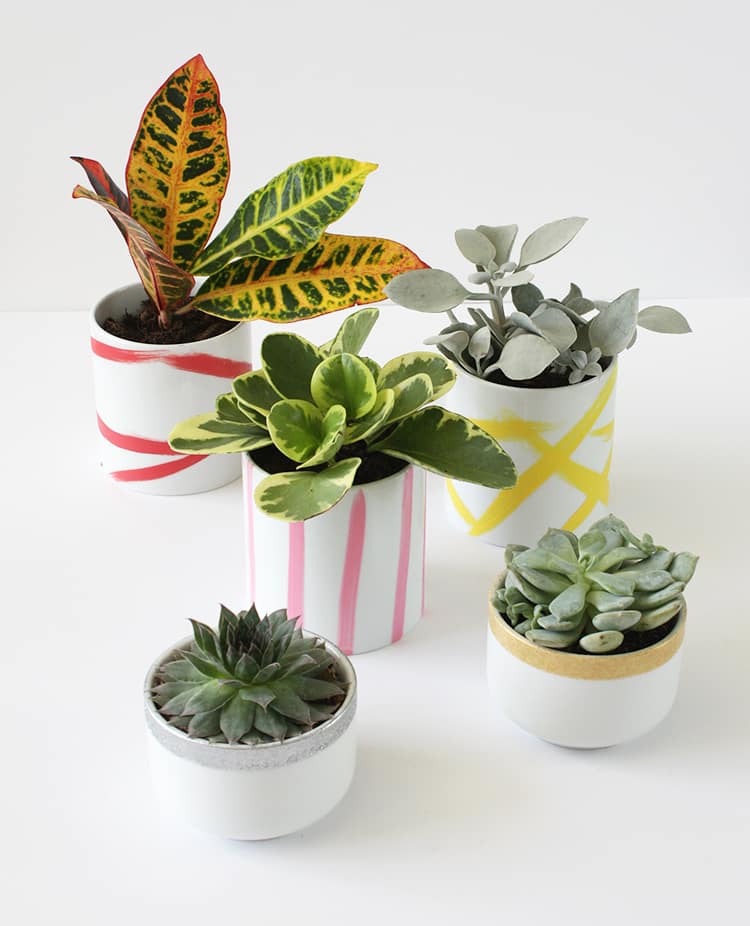 We've done this craft over here a few times during spring break, which is also great timing for a Mother's Day craft. These are super fun to create, and you can couple this with picking up a plant or two!
(Any craft that allows our children to paint, draw, and stockpile a few gifts along the way really is the perfect craft.)
#3 — Making a DIY Desk caddy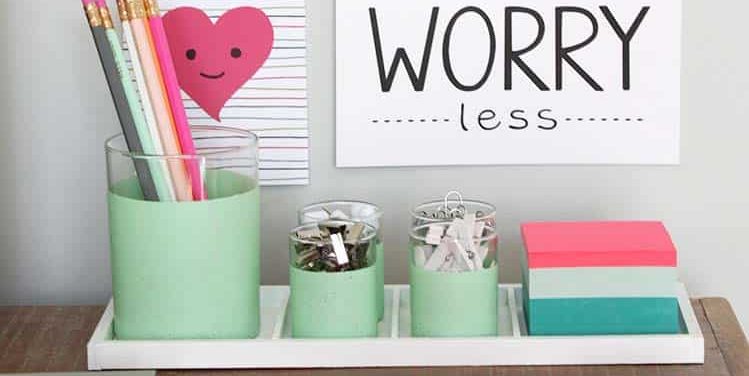 Easy crafts for older kids are important, too, and I think customizing a desk is a great way of giving our kids creative ownership of their own spaces so that they can create something that's… just theirs. This one is super easy and uses one of our favorite craft supplies here: washi tape!
#4 — Making a DIY tote bag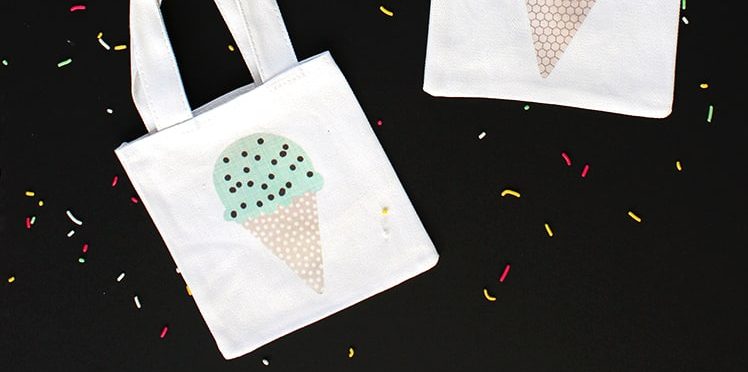 Okay, another ice cream-themed craft. Maybe we need a new article for just these. I love creating our own clothing and tote bags here, and I have no shame about raising some DIY children. You can either use the Sprout or check out my other simple tutorial for making shirts with a Cricut.
#5 — Sock monsters!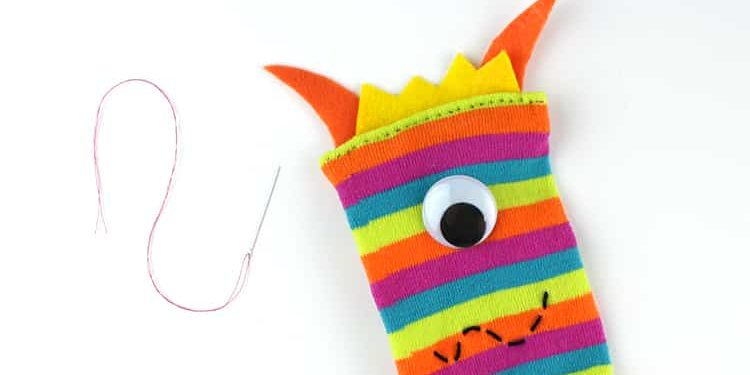 Simple crafts are some of the easiest crafts, and I have no shame in just stitching a little bit of thread into a colorful sock to get these started. Our kids started hand sewing at 4, but if that's a little intimidating for you or your child feel free to help out! We had a lot of fun making these.
#6 — Halloween goody bag eyes monsters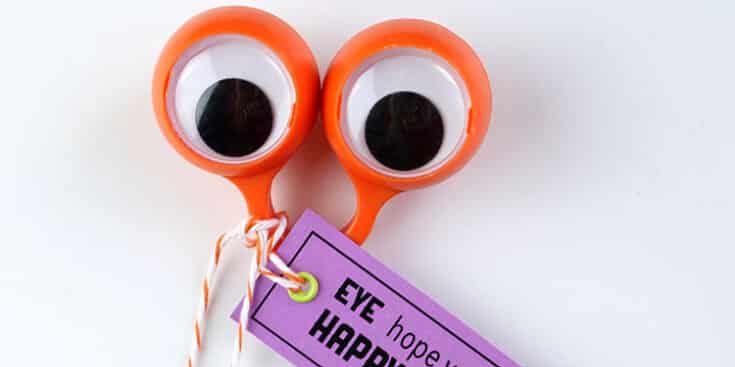 #7 — A few cute ghost crafts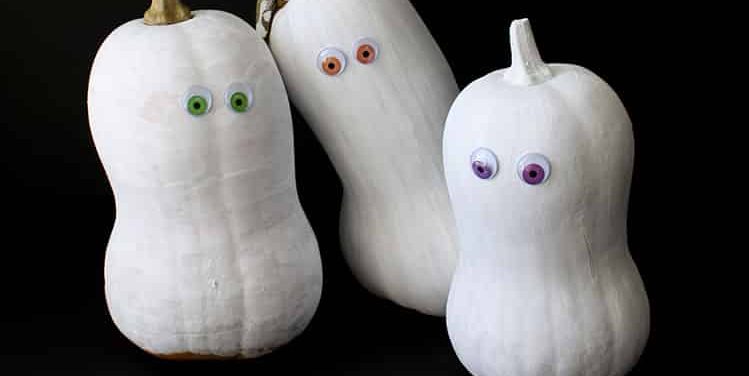 #8 — Origami paper fish for kids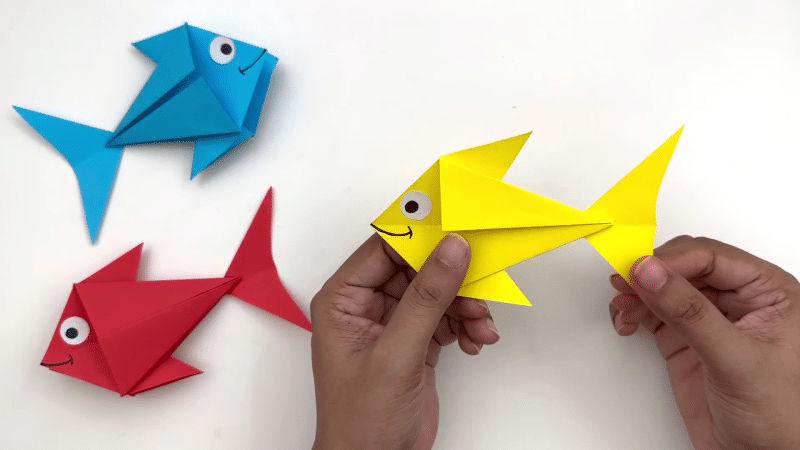 #9 — A million uses for colorful craft sticks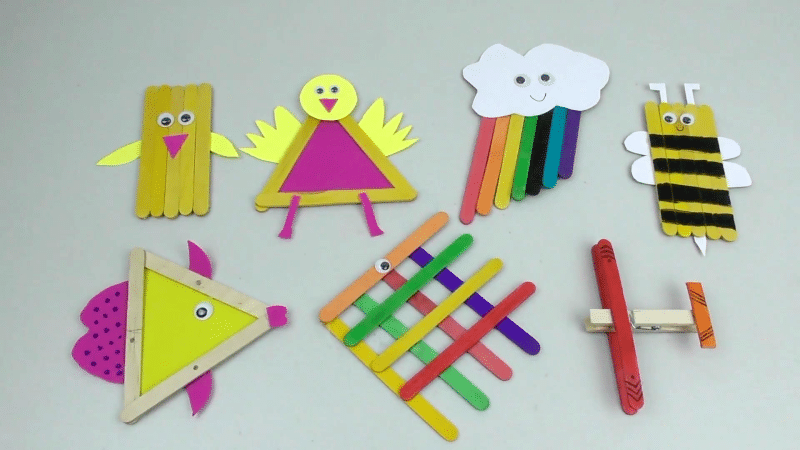 #10 — Paper towel roll owls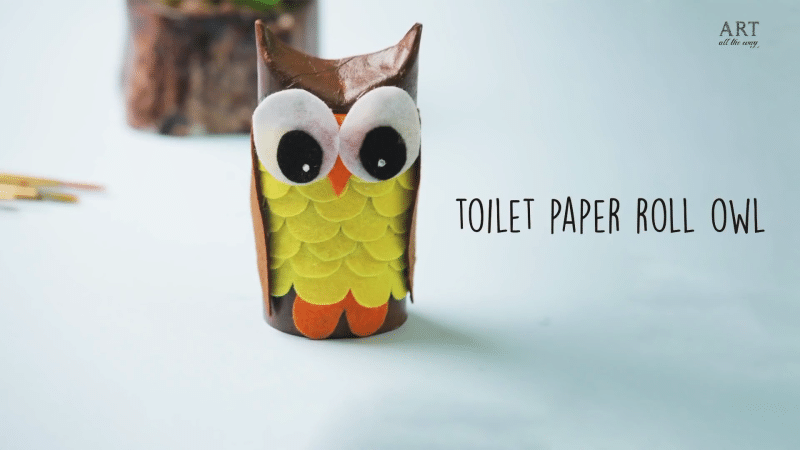 #11 — Paper plate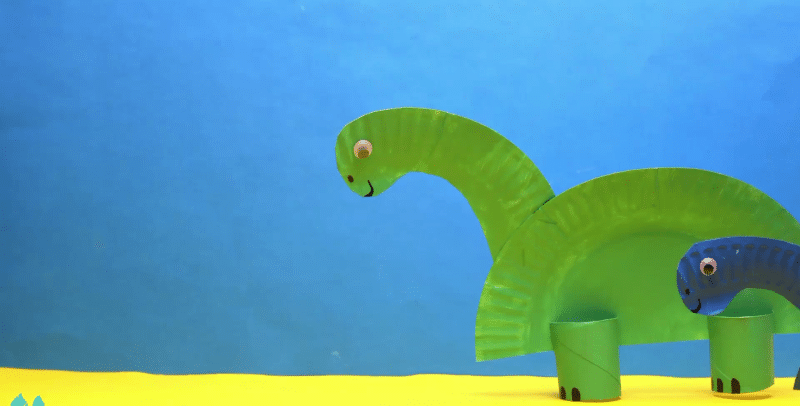 Party ideas
#12 — Make your own stickers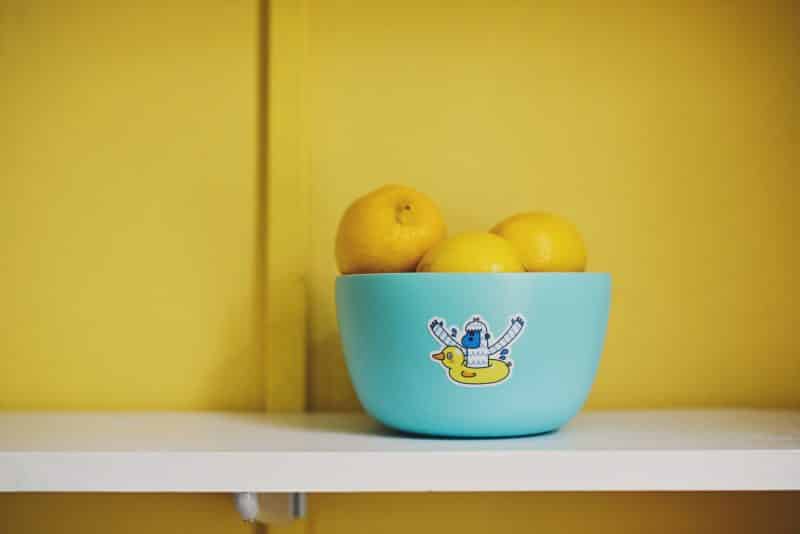 This craft tutorial is a bit better for big kids because it will require using some advanced tools, but there are plenty of opportunities for collaboration. Plus, there's no better feeling (for either of you!) than seeing a hand-drawn design turn into a cute sticker.
#13 — Glitter tumbler or cups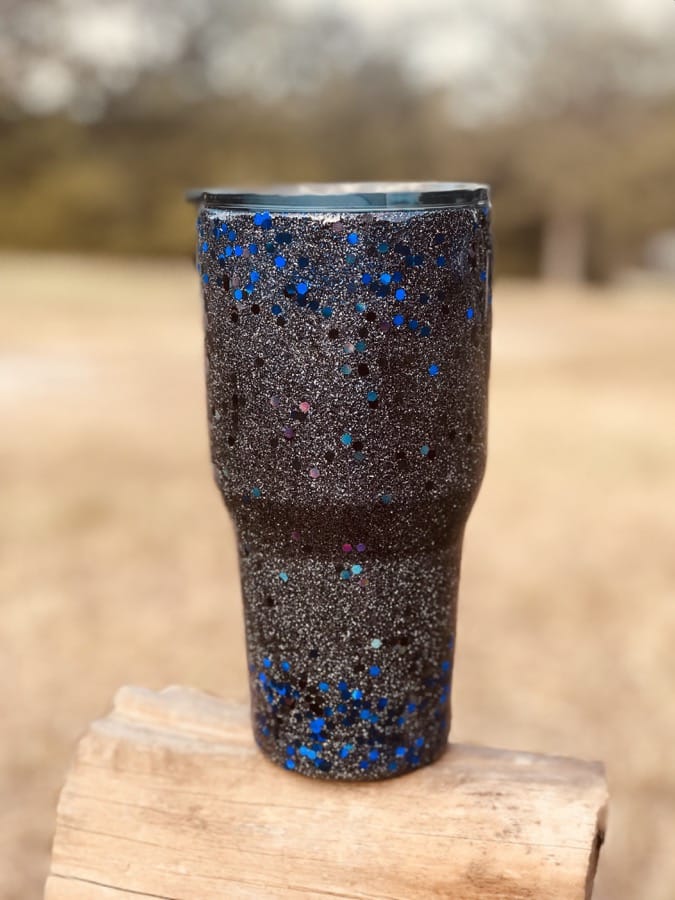 I hope this post helped you, and please share with us any advice you have that we might have missed out on. If this article was helpful, pass it on to a friend!
9 additional tips for crafting with kids
If you've made it this far (thanks!) and are looking for some additional tips that didn't need quite the explanation of some of the above, here you go:
Let them take the lead
Ask them what they want you to help with
Praise the effort, not the outcome
Have fun
Reuse and recycle interesting materials
Only use materials that are safe for them to use on their own
Lay newspaper down for easy clean-up
Clean-up together
Organize your supplies together