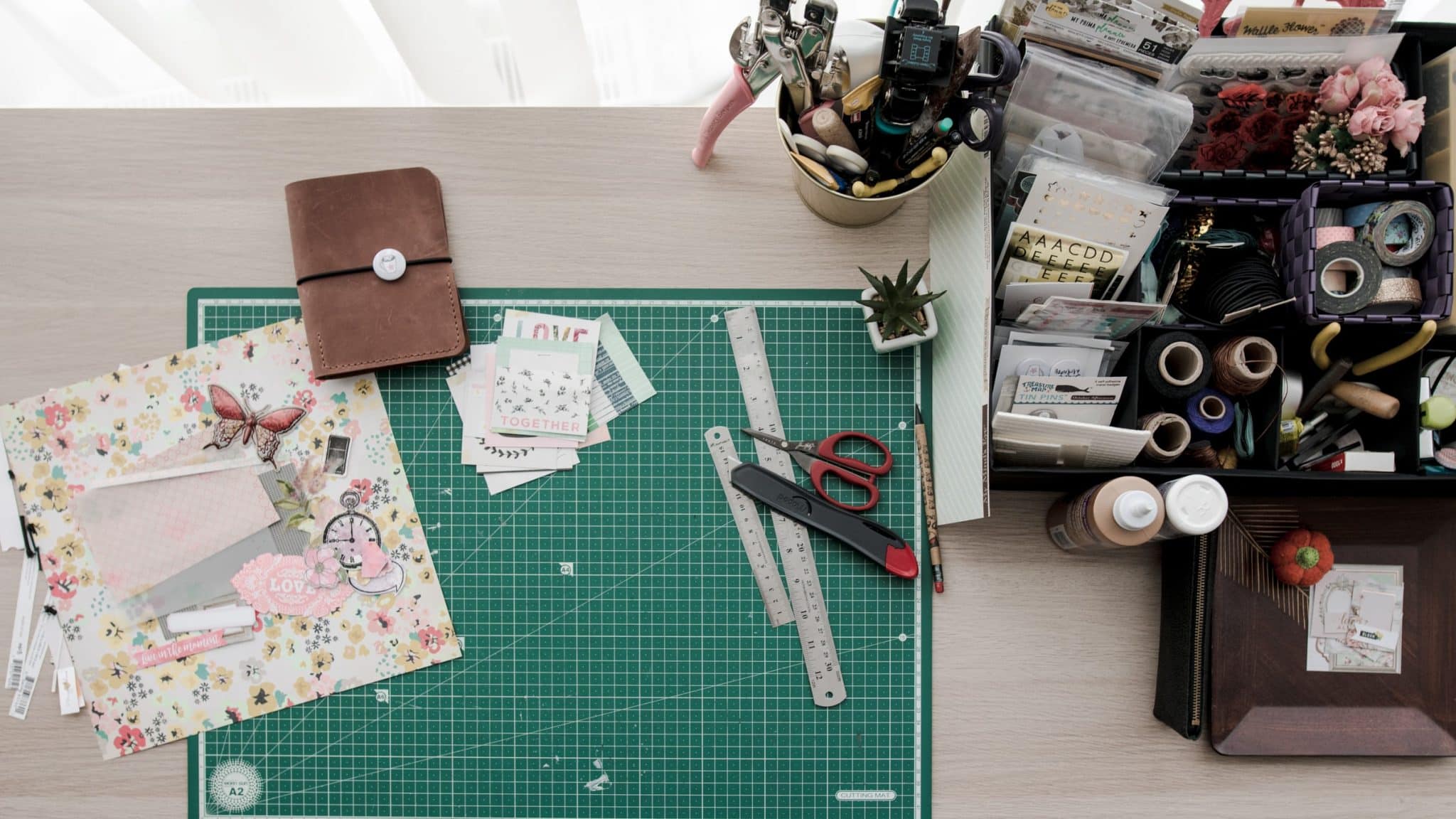 Helping DIYers with their crafts and hobbies, step-by-step.
Cut, Cut, Craft! is a DIY crafting site dedicated to providing readers with all the tools they need to make the beautiful crafts they dream up.
Monthly readership: we have a monthly reach of 250,000+ readers through our website and social channels.
All of the product reviews and tutorials you'll find here are evidence-driven and quality-based.
This is a community for people who like to push themselves and get a little bit messy in the process. Our mission is that every article you read takes you further along your own path of mastery. Whether you're perfecting your skill, approaching a hobby for the first time, or looking for inspiration, we're here to support you!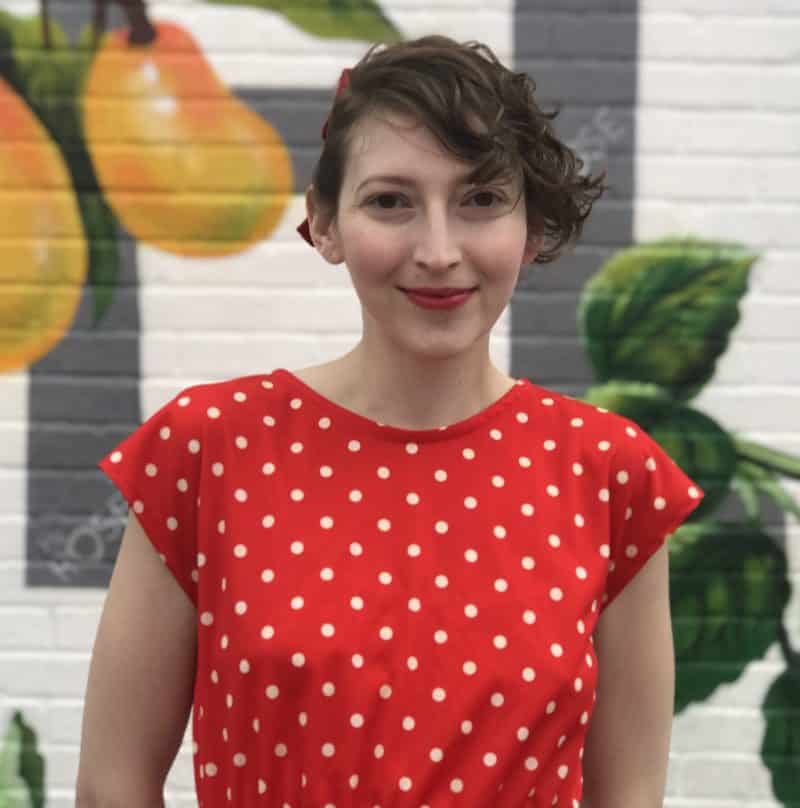 Cut, Cut, Craft! was founded by Ali Fields in 2017 after having difficulty finding crafting tutorials and reviews which were from an engineer's perspective.
In 2020, blogger & home DIY crafter Christina Williams joined the team.
Ali is an engineer by trade and is now a work-from-home mom of two small kiddos (who are a little less small, day by day).
When we started this community, we noticed other crafters leaving crucial steps out of their tutorials. Steps that to them were so commonplace they had become second nature. Crafting is often through feel or experience, which is part of its joy when you're more experienced, but this can create a real barrier to getting started on your first project.
With that in mind, we make sure to work with expert crafters who remember what it was like to get started for the first time. We have a team of writers and crafters who bring that expertise with them into their reviews and tutorials, whether it's reviewing vinyl cutting machines, working a heat press, or using a sewing machine.
Even though we like to have fun, we take our articles and work pretty seriously and only want the best, most accurate information in front of our readers. If you come across any articles that you think are missing information or could use improvement, please let us know by getting in touch.