Oracal 751 is one of my favorite types of vinyl to use, and it's a shame that it doesn't get more publicity than it does.
I've reviewed a lot of vinyl previously but this is my first review of Oracal 751 and we'll look at Oracal 751 vs 651.
While both vinyl use the same permanent adhesive, there are many other differences that I'll compare.
I'll go over the technical specs for those who care, but also explain which projects each are best for, and what cutting settings you'll want to use while working with them.
There are a few downsides associates with both types of vinyl as well, so I'll go into when not to use them.
(Don't worry, that sounds scarier than it is!)
At the end, I'll include the best place to buy Oracal 651 and 751 vinyl so you make sure you're not only getting a good deal but the authentic stuff.
Let's go!
Oracal 751 vs 651 vinyl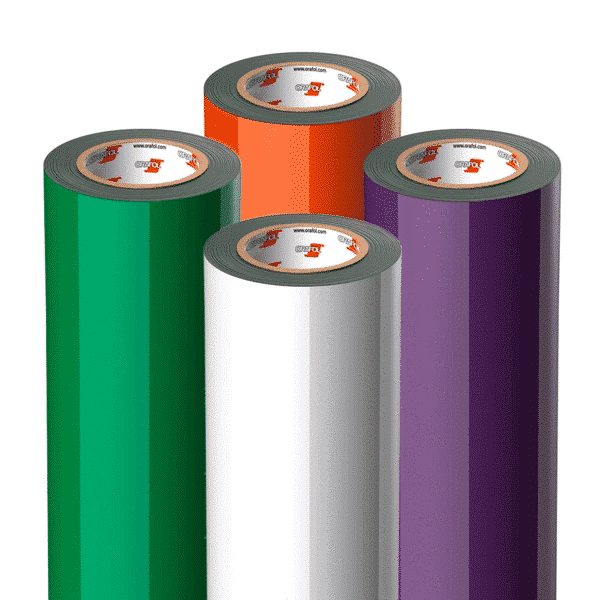 To start, a brief comparison:
Oracal 651: is a calendered, glossy, adhesive outdoor vinyl best for flat surfaces.
Oracal 751: is a cast, glossy, adhesive outdoor vinyl best for tough conditions or curved surfaces.
Both come in either rolls or sheets.
Here's a brief comparison of both in a table, going feature-by-feature so you can see the differences and similarities:
Best value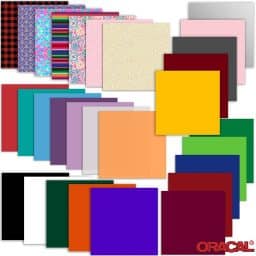 Best performance

Best value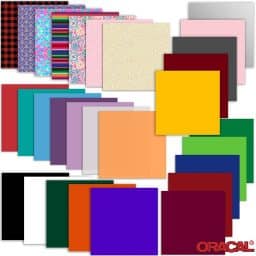 Best performance

For a review of every other vinyl for Silhouette and Cricut machines, I have this review.
OK, on to the nitty-gritty details.
Oracal 751 overview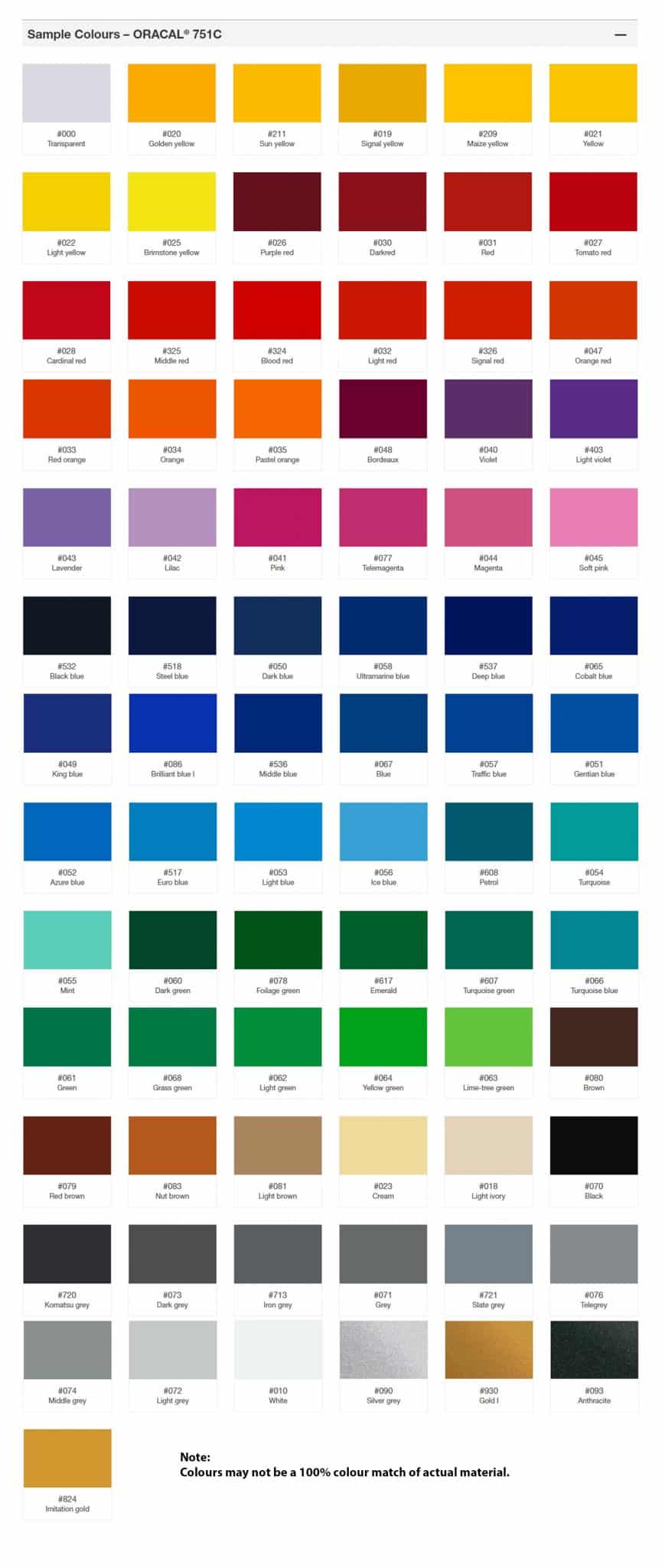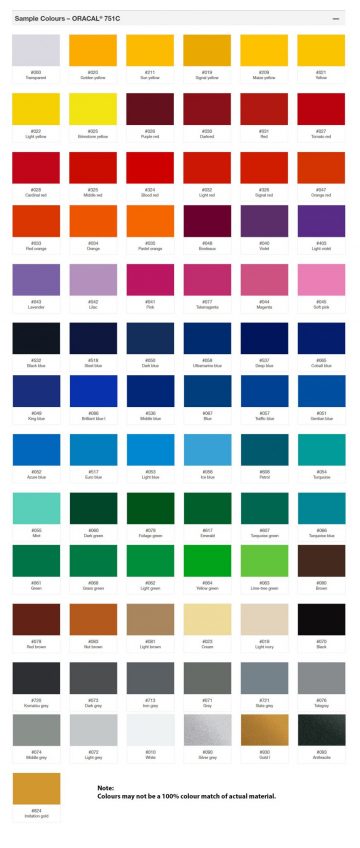 Oracal 751 has recently become my favorite vinyl to work with. Like 651, it's a glossy permanent adhesive vinyl, but because it's cast (this basically means it's poured flat) it's thinner, more durable, and can be used in a lot of interesting ways 651 can't.
I've picked out some key considerations that really highlight where Oracal 751 shines and which projects you'll want to use it for.
It's a cast vinyl. Without putting on my engineer hat for too long, the main difference between these two vinyls is that 751 is cast, not calendered like 651. Casting vinyl is a more expensive process, but it also allows you to produce less at a time which means it's more economical to have small runs of limited colors.
751 cast vinyl is also
a fair bit thinner (~25%)
works much better on cars and complex surfaces (or with a lot of irregularities like screws, bolts, or other roughness in the material)
is made using higher quality plastics and pigments, making the colors last a lot longer in the sun and making 751 a lot more durable
Durability. Let's talk about this for a bit, because it'll affect the projects you're able to use it for. Even though 751 and 651 use the same adhesive, 751 tends to stick better for longer because of its flexibility and stability, even on flat surfaces. When you apply it to a complex surface like a vehicle, this is where 751 really shines and cements its place as a luxury vinyl.
I really prefer using 751 on anything I'm going to put in a dishwasher because in my experience it actually survives the wash. 651 vinyl I'd have to only wash by hand.
751 is a fair bit thinner. At 2 mil, it's 25% thinner than Oracal 651 and 50% thinner than 631. This can make it a bit more difficult to work with because it's not quite as stiff, and even though 751 is generally more durable, it is more susceptible to abrasion damage.
Pros
Versatile
More durable, especially at higher temperatures
Long-lasting, up to 8 years outside
Really high quality, with a beautifully wide range of color options
Cons
It's pricey, so only use it on projects that need it
It's harder to find and often only comes in rolls
Oracal 651 overview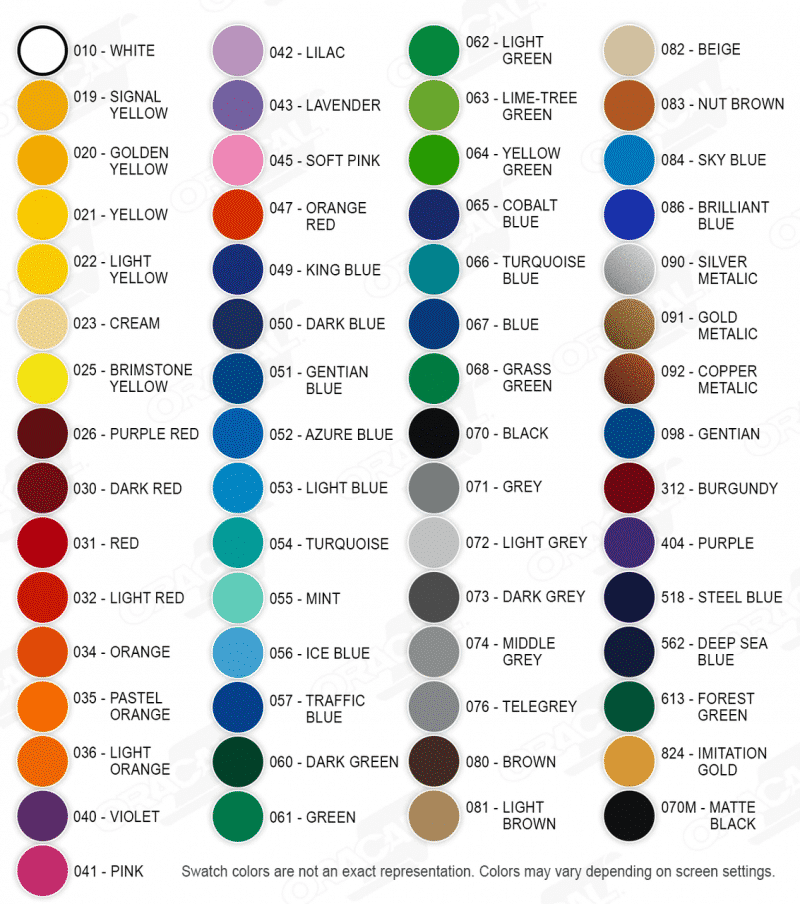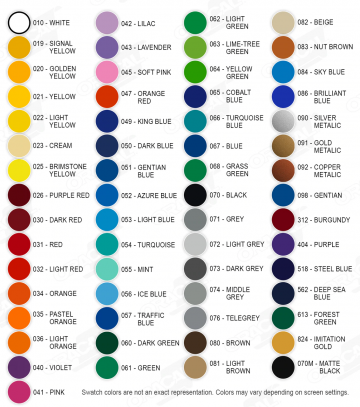 Oracal 651 is the most popular vinyl sold by Oracal. It's the one I find myself reaching for the most, and it's typically known as "outdoor vinyl."
Like 751, it's a permanent waterproof adhesive vinyl and is typically used for making outdoor signs.
Let's take a look at some of the main features:
A good value. 651 holds an important place in my crafting drawers as it's a much more durable alternative to 631, while still being a lot less expensive than 751. I can use it for just about everything, and because I'm paying less for material I find that I'm willing to experiment and make mistakes. Which means I craft a lot more!
Calendered. We went through this a bit earlier, but with cast vinyl, so let me give you the other side. Calendered vinyl is kneaded like a dough and then pressed like a thin sheet of pasta. This process is a lot less expensive and produces a slightly (~25%) thicker product. That it's thicker makes it easier to work with, and if you're only working with flat surfaces (or very gentle curves) it performs great. Because it's thicker, it'll also resist abrasion slightly better.
Versatile. While you can't use it for vehicle wraps like 751, 651 still has a place on cars: decals! You can also use it for most dishwares that you aren't going to expose to high temperatures like a dishwasher, or for outdoor signs. It's waterproof with the same adhesive in 751 so for most applications it's going to work just fine.
Pros
Inexpensive
Thicker
Rated up to 6 years outside
Cons
Doesn't work great on complex surfaces
Can't be used in the dishwasher
Applications and uses
What is Oracal 751 used for?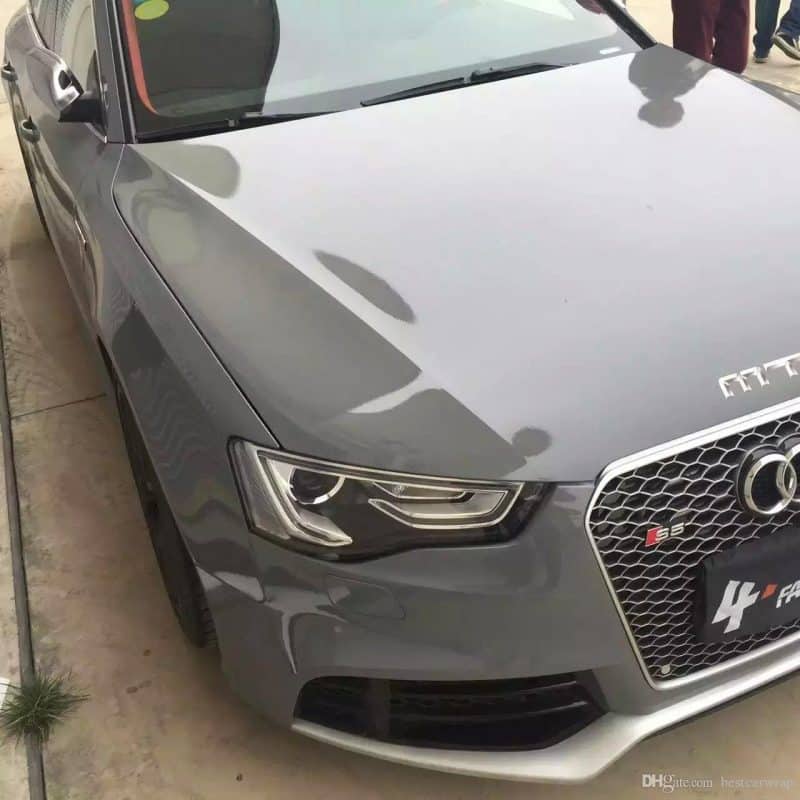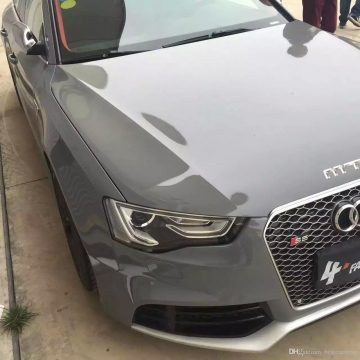 Oracal 751 is used for:
vehicle wraps
complex surfaces
dishes which will go in the dishwasher (top rack recommended)
any crafts that will be exposed to high temperatures (up to 235 f.)
Obviously you can use 751 for anything that you'd normally make with 651, but I wanted to just highlight where I think it has a unique advantage. There's no reason to pay more money for 751 unless you're going to be getting some value out of a specific application.
What is Oracal 651 used for?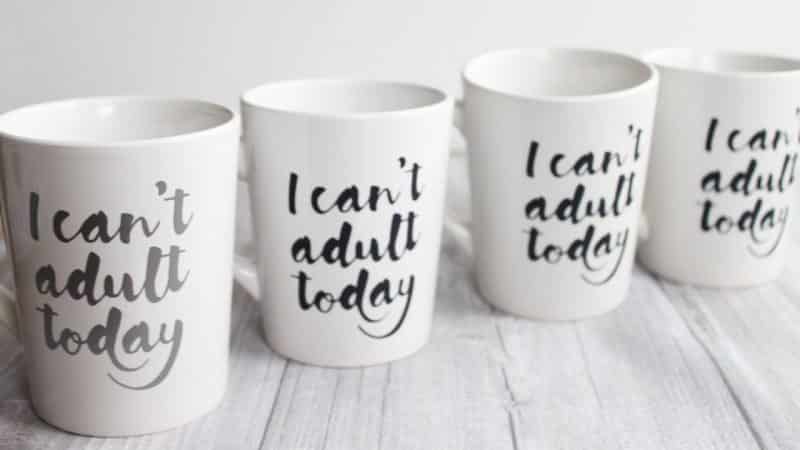 I use Oracal 651 for:
flat surfaces
decals
outdoor signs
tumblers or mason jars that I won't put in the dishwasher
I love 651. I use it all the time for indoor decorations like decorative plates or wooden signs. It adheres pretty well to rough surfaces, and like 751 it only comes in a glossy finish.
Basically, I use it for anything I can. If I need an adhesive vinyl and won't be throwing it in the dishwasher, 651 is what I'm pulling out. If you have trouble getting 651 to work with your project (like if the surface is unusual), that's when you want to think about 751.
Best Oracal 751 and 651 deals and bundles (where to buy)
If you've read a review of mine before, you've probably heard me say this a million times: be careful where you shop! Especially when it comes to vinyl.
Knock-off vinyl is such a common problem these days and I talk to so many crafters who are having difficulty with their vinyl tearing to find out they bought it from strange shops that are probably rebranding low-quality vinyl products.
If you've never been able to weed your vinyl easily, definitely make sure you're ordering through an authentic source! I'm obviously always on the lookout for a great deal, but not if that means buying something questionable.
This is my pick for the most reliable place to buy vinyl online.
They have a really great selection, good prices, fast delivery (thank goodness!), and unlike other places, they are absolutely reliable. I once ordered the wrong product and not only did they send me the replacement for free but they had me keep what I bought!
If you're looking to buy on Amazon, this would be my pick.
FAQ
Is 751 vinyl dishwasher safe for mugs and plates?
I've tested it pretty extensively and as long as you aren't applying it to glass (which I've had some issues with) and you use the top-rack, it's all held up for me so far. Glass I've had issues with and I'm still trying to figure out why it works sometimes and doesn't others. I'll definitely update this once I figure it out!
Can you walk on 751 vinyl?
I wouldn't necessarily cover my floors with it like some 70's nightmare (okay, I'm told the 70's weren't that bad), but if you're making a logo I'd definitely try the 651. If it's not in like a mall with super high traffic I think you'll find it'll last pretty long. 651 is a bit thicker, so it should be less susceptible to abrasions or peeling.
Are these vinyl opaque? Glossy?
Almost every color they come in is opaque, there are a few transparent colors available but they're marked as such. Both 651 and 751 are glossy in every color.
Does Oracal make 651 or 751 in a printable form?
Not that I know of! I've reached out to Oracal about their plans and I'll certainly let you know what I hear back about the future.
Sources